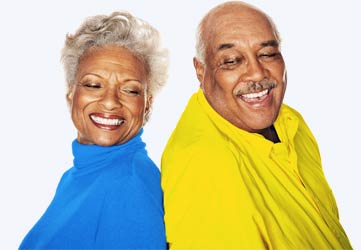 In addition to your pension and any social security benefits you are entitled to, you should have other investments.
get started
read more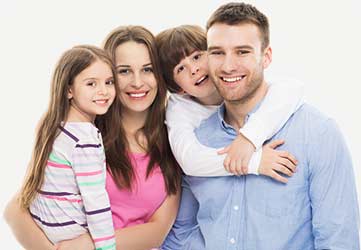 Protecting your family's future is one of the most important things you can do. Protect them with Life insurance.
get a quote
read more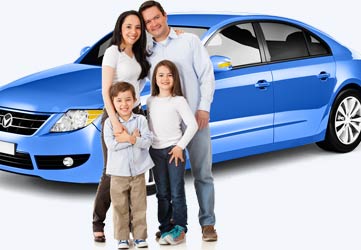 We provide auto insurance for individuals and families in St. Petersburg, FL and surrounding areas.
get a quote
read more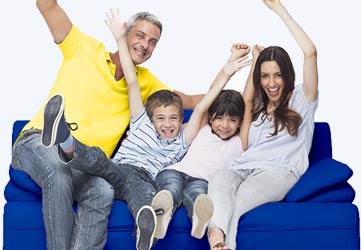 We are in the business of protecting that life and protecting memories with a home insurance policy.
get a quote
read more